TRAJECTORY
Pioneer in the design, construction and commissioning of warehouses and cold stores turnkey basics, now accumulates valuable know-How
CONSTITUTION OF INFRISA AS A RESPONSE TO INNOVATION AND CUSTOMER SERVICE.
In 1971, a group of professionals with extensive experience in the field of insulation and industrial facilities decided to establish INFRISA, to respond to the need to build cold stores with more advanced technologies than those used in Spain at that time. These pillars have accompanied INFRISA during its history 50 years later.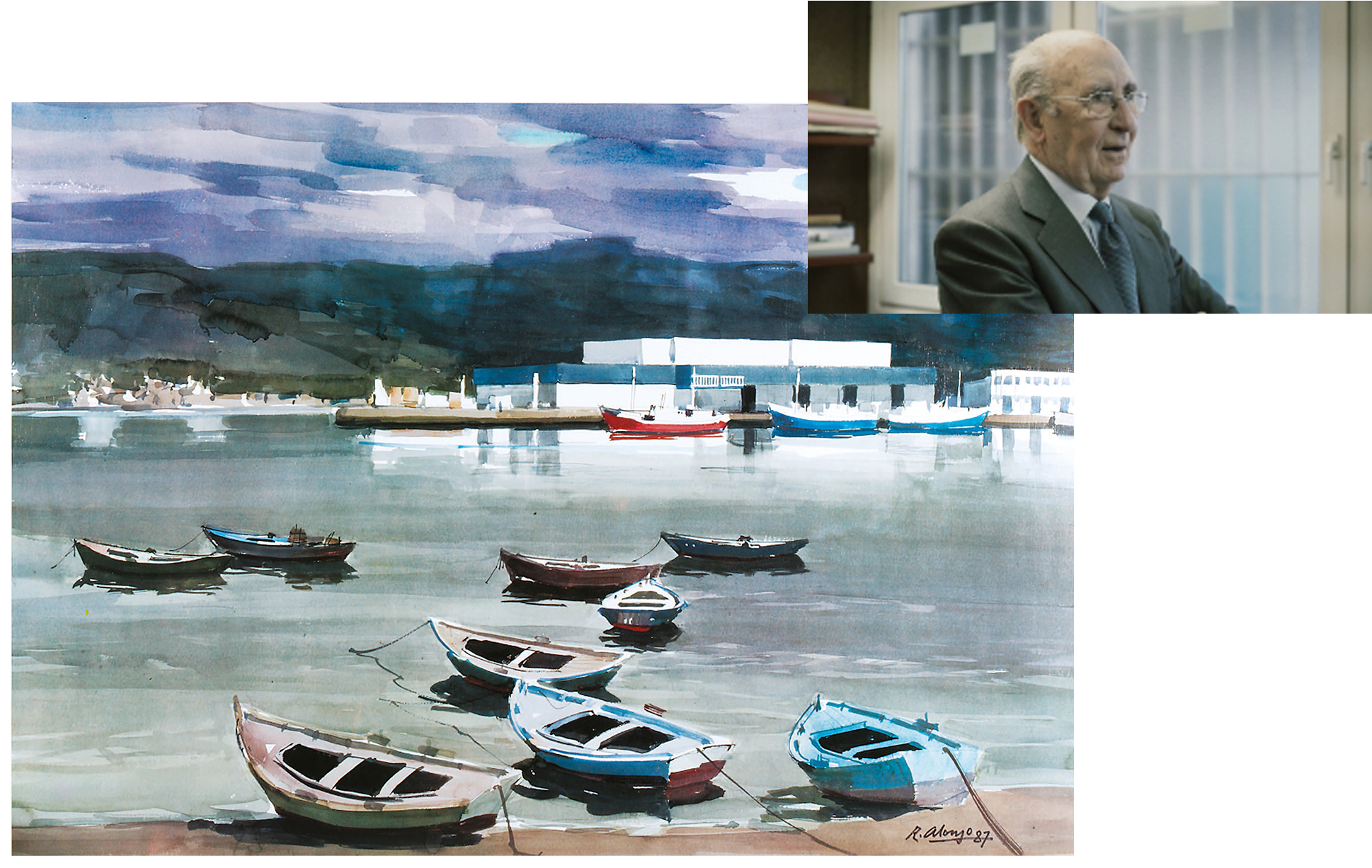 INCORPORATION OF THE FIRST FACTORY TO PRODUCE INSULATION MATERIAL LOCATED IN CASSÀ DE LA SELVA (GIRONA).
Pioneers in the use of sandwich panels in Spain
20 YEARS AFTER ITS FOUNDATION, INFRISA HAS BUILT OVER 
1 MILLION

m

3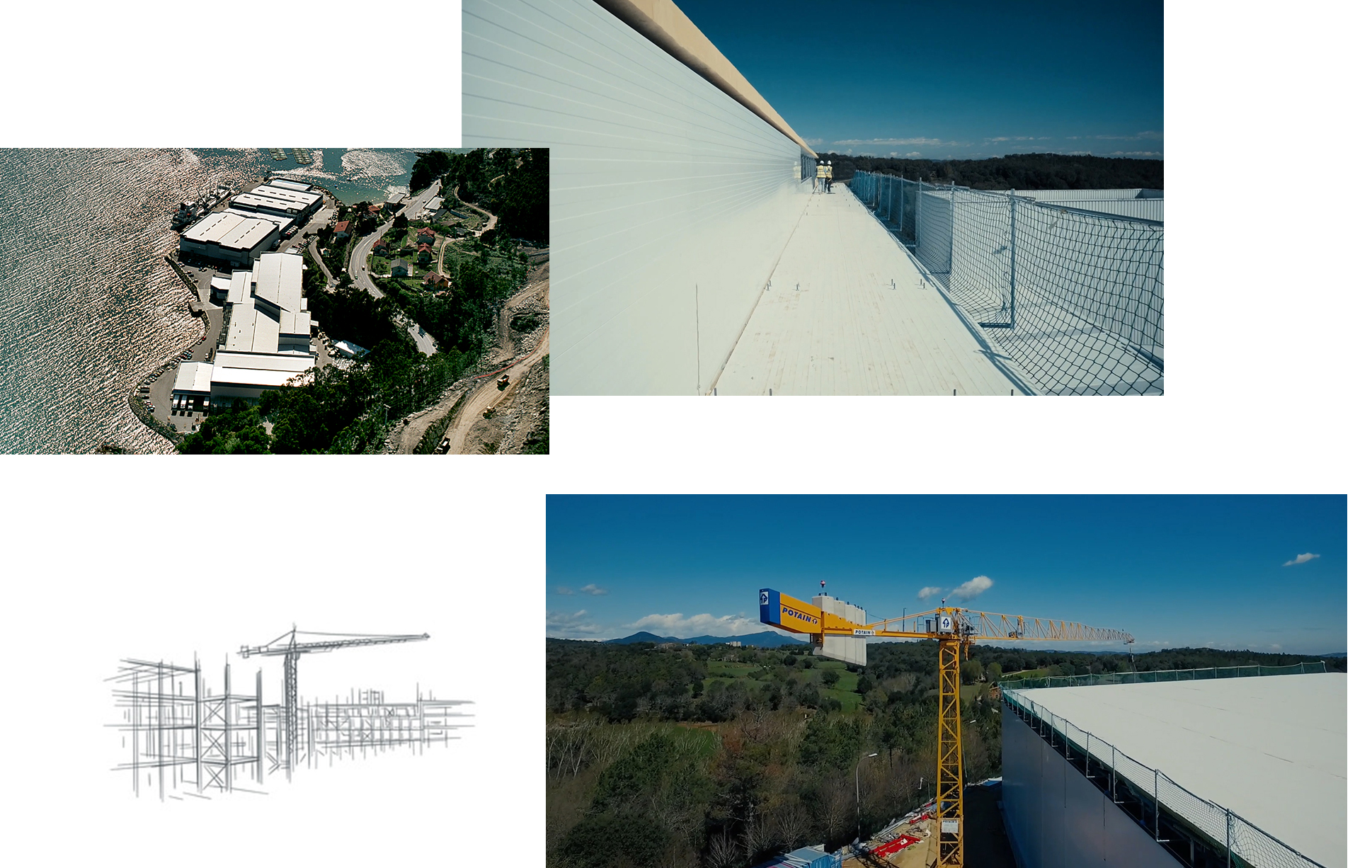 CONSTITUTION OF THE FIRST SUBSIDIARY OUTSIDE THE NATIONAL TERRITORY, INFRISA PORTUGAL.
Based in Odivelas, Lisbon, and after several years working for customers in Portuguese territory, INFRISA is established to serve the powerful and growing Portuguese market.
DISPLACEMENT OF ONE OF OUR PRODUCTION PLANTS TO FRAGA (ARAGON)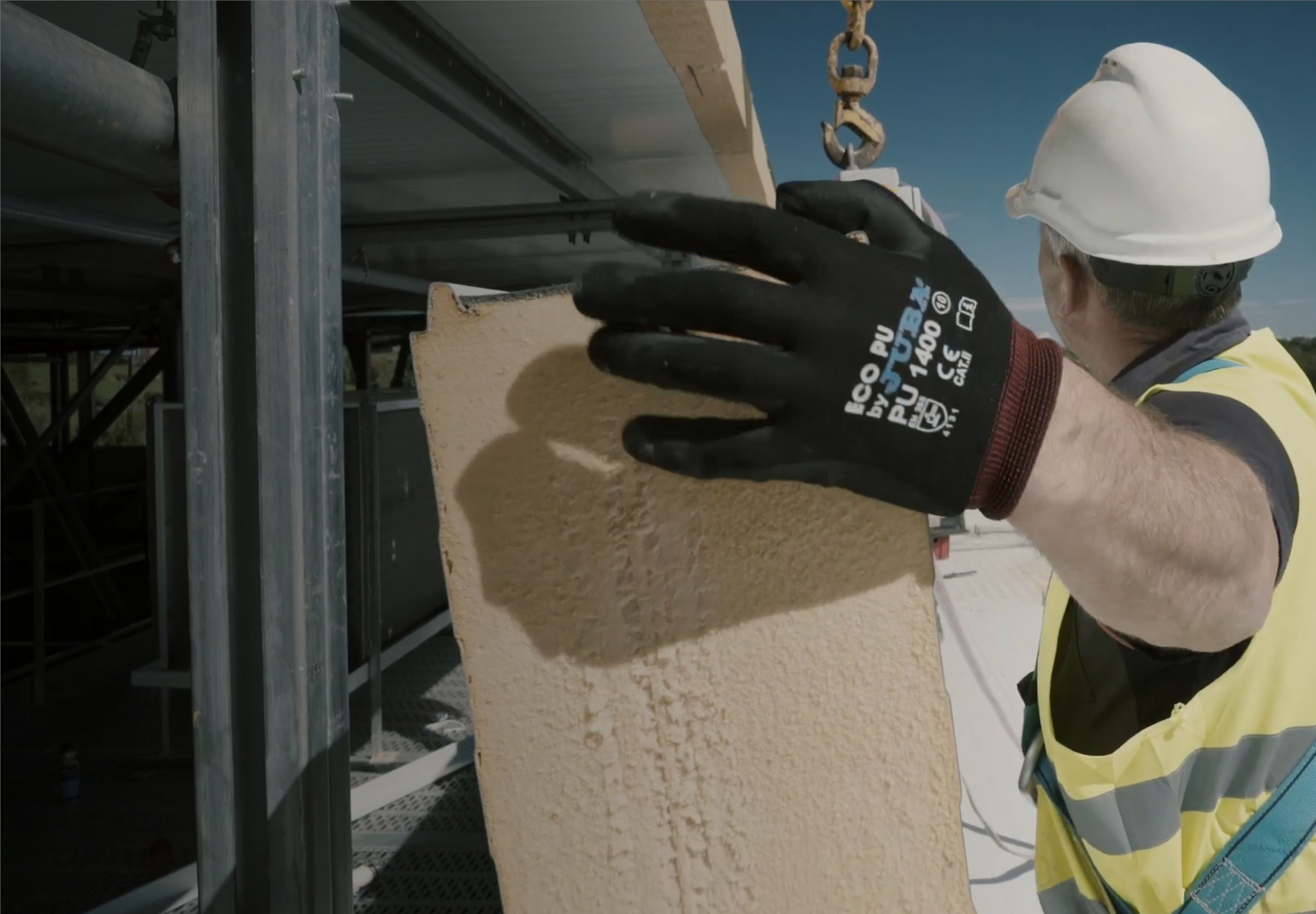 INFRISA HAS BUILT OVER 5 MILLION

m

3
CONSTITUTION OF THE FRENCH SUBSIDIARY OF INFRISA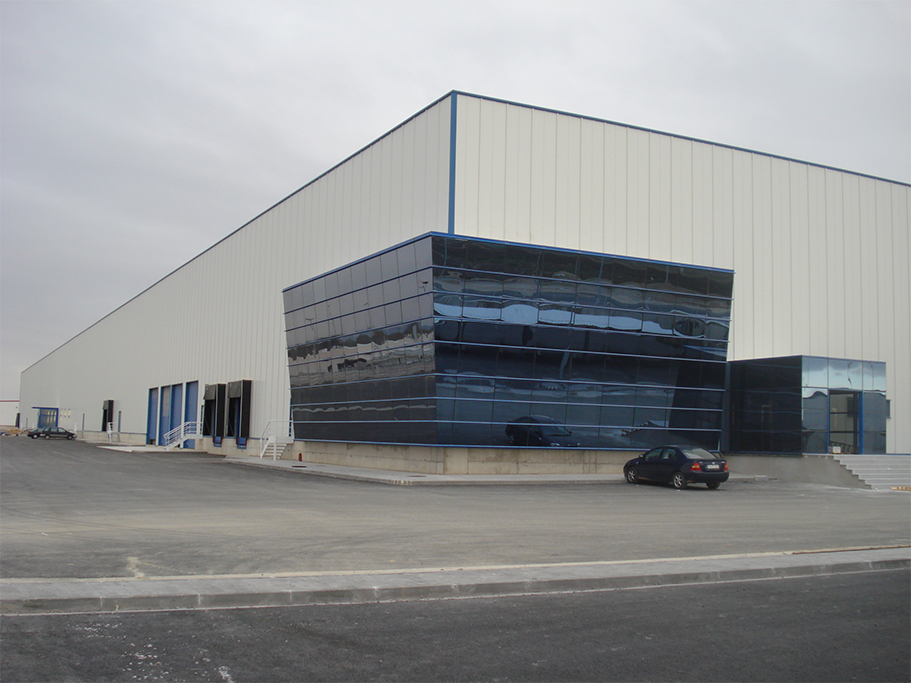 CONSTITUTION OF THE MEXICAN SUBSIDIARY OF INFRISA
AFTER 40 YEARS OF ITS FOUNDATION, INFRISA HAS BUILT OVER 10 MILLION

m

3
With its own subsidiaries in Portugal, France and Mexico, and after four decades of intense work and a great team of professionals, INFRISA has served many customers in different sectors, highlighting the food, distribution and logistics.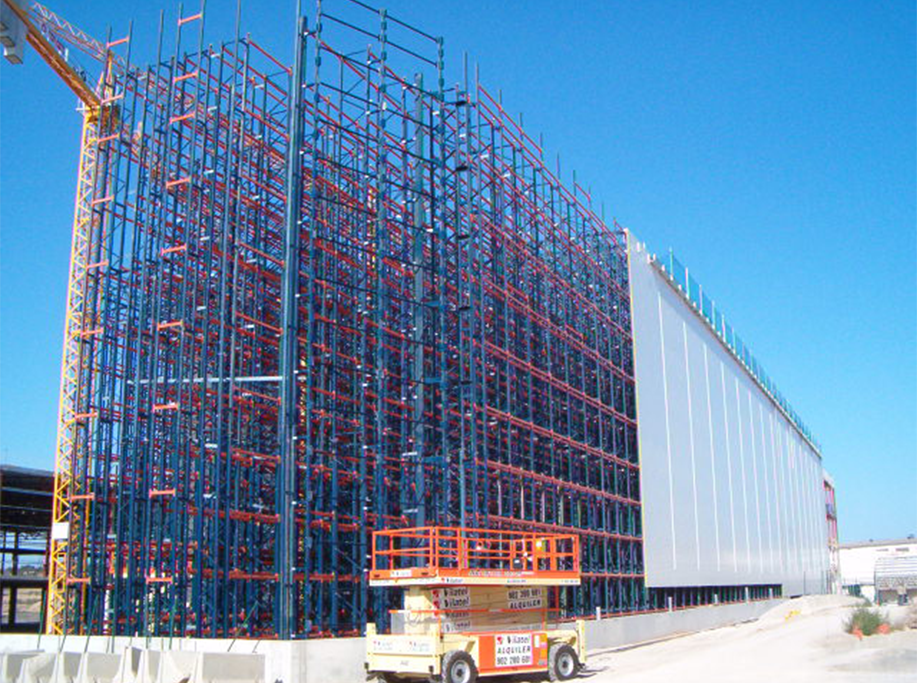 INCORPORATION OF THE PANEL PRODUCTION AND INSULATION SOLUTIONS FACTORIES TO THE KINGSPAN GROUP
20TH ANNIVERSARY IN PORTUGAL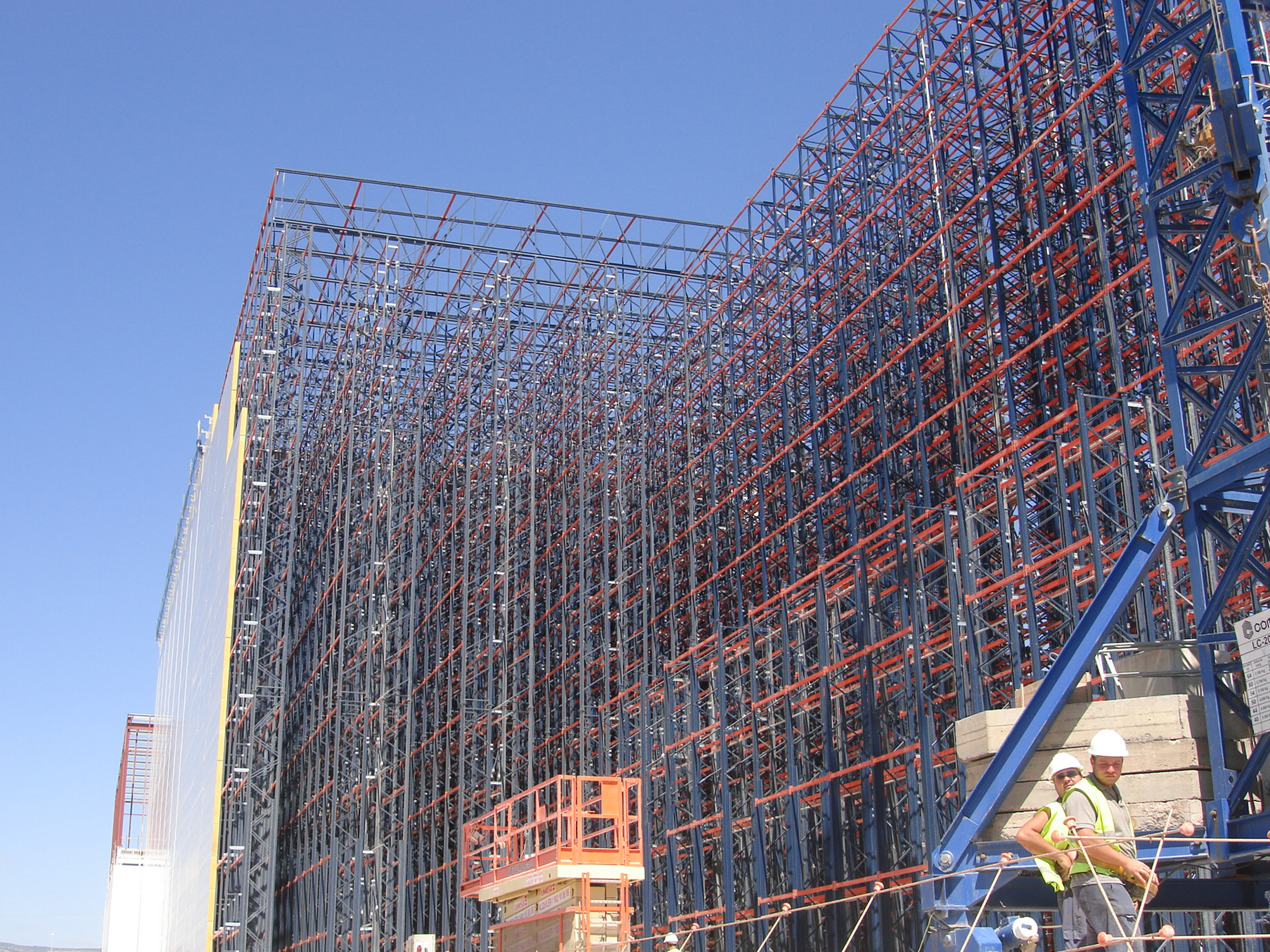 50TH ANNIVERSARY OF THE CONSTITUTION OF THE INFRISA GROUP.
On this 50th anniversary of its foundation, the Board of Directors of the INFRISA GROUP would like to thank all customers, suppliers and financial institutions for the trust they have placed in its companies during this half-century. We would also like to proudly highlight the collaboration and commitment shown during this time by all the professionals who have contributed their efforts and dedication to achieving this.
Our greatest guarantee
is your satisfaction 
We are leaders in the design and turnkey construction of buildings with cold rooms, temperature-controlled warehouses and food industries of high demand and rigor in terms of functionality and safety, controlled temperature and humidity, hygiene, food safety and health and energy efficiency.
More than 50 years innovating and satisfying the market.