WORKS IN PROGRESS
AND RECENT
INFRISA's portfolio of works carried out and in progress includes different projects distributed in Spain, Portugal, France and Mexico, mainly for all the sectors of food, logistics, pharmacy and distribution, with more than 12 million m3 built.
"I would like to emphasize the technical capacity of INFRISA in the development of the detail project, as well as its ability to solve incidents and integrate the necessary solutions for the proper implementation of the project and the strict requirements of watertightness, whose test (Blower Test) you have successfully passed."


Pablo Da Rold
General Manager


MONLIZ-ARDO GROUP
INFRISA

has also understood the need to focus on the demanding international markets. It attends and corresponds to consultations all over the world, with realizations also in Morocco, Iraq, Cuba, Peru, Russia, Dominican Republic, Mauritania, USA, Macao and Angola.
AMERICOLD - AGRO MERCHANTS
Carregado, PORTUGAL
Refrigeration platform.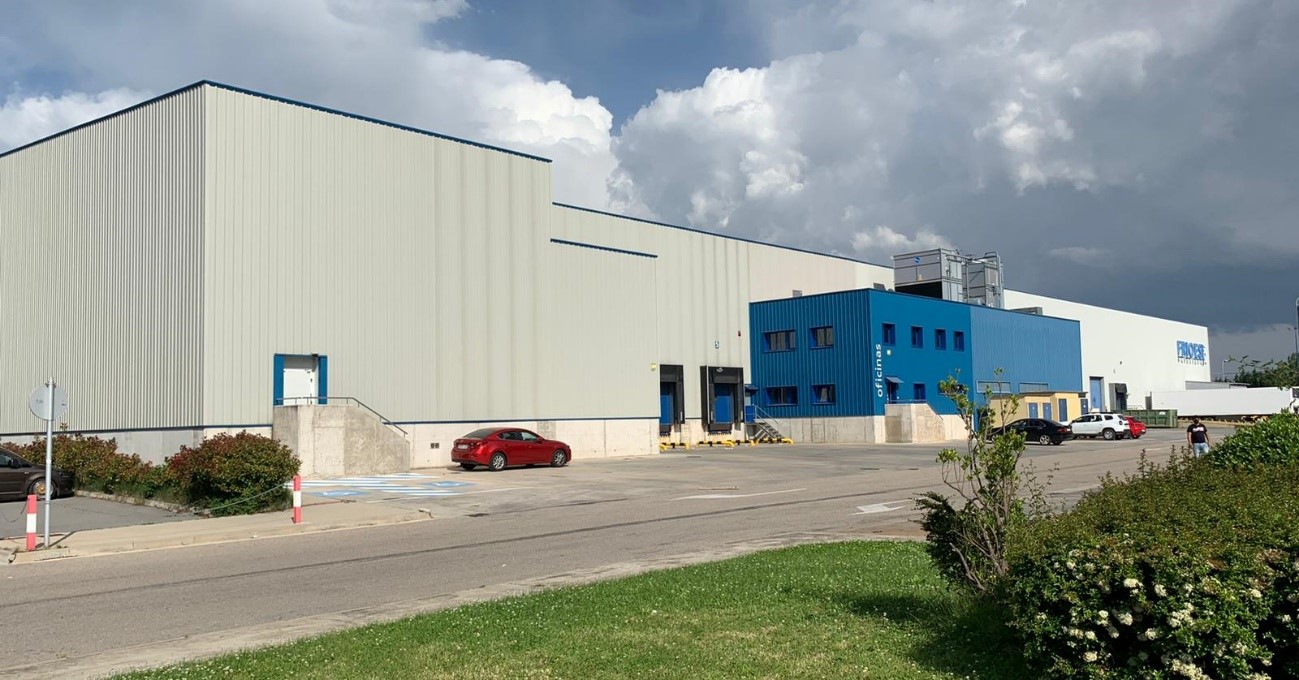 FRIOES XXI 
Burgos, SPAIN
Cold Store logistic platform, frozen food.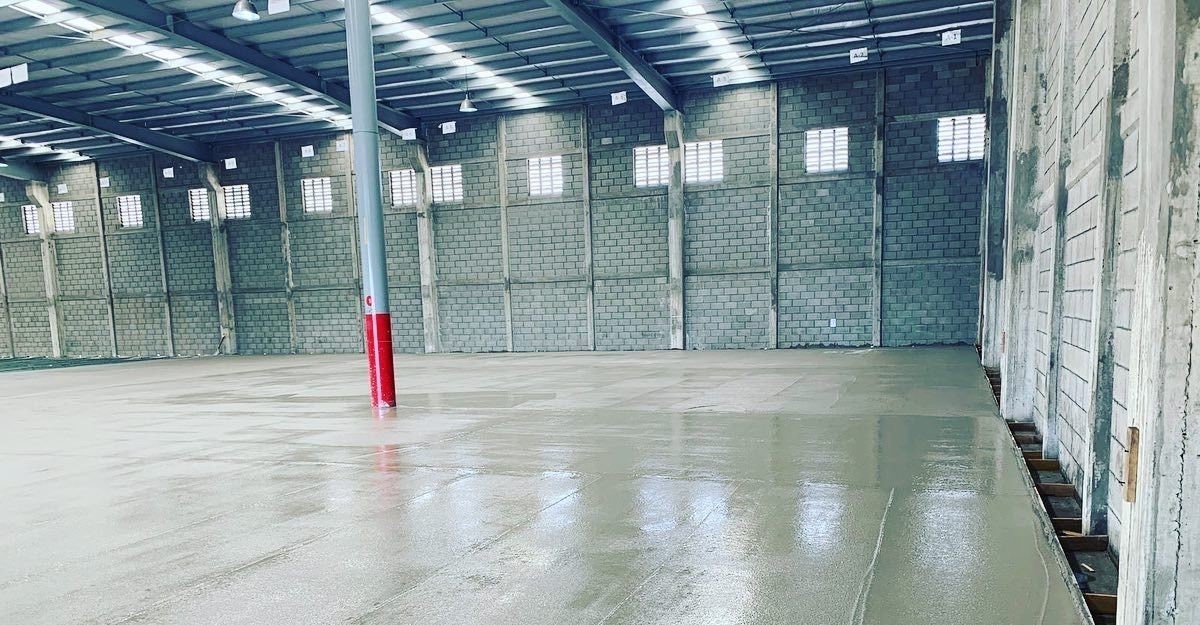 GT LOGISTICS 
Tampico, Tamaulipas, MEXICO
Cold store platform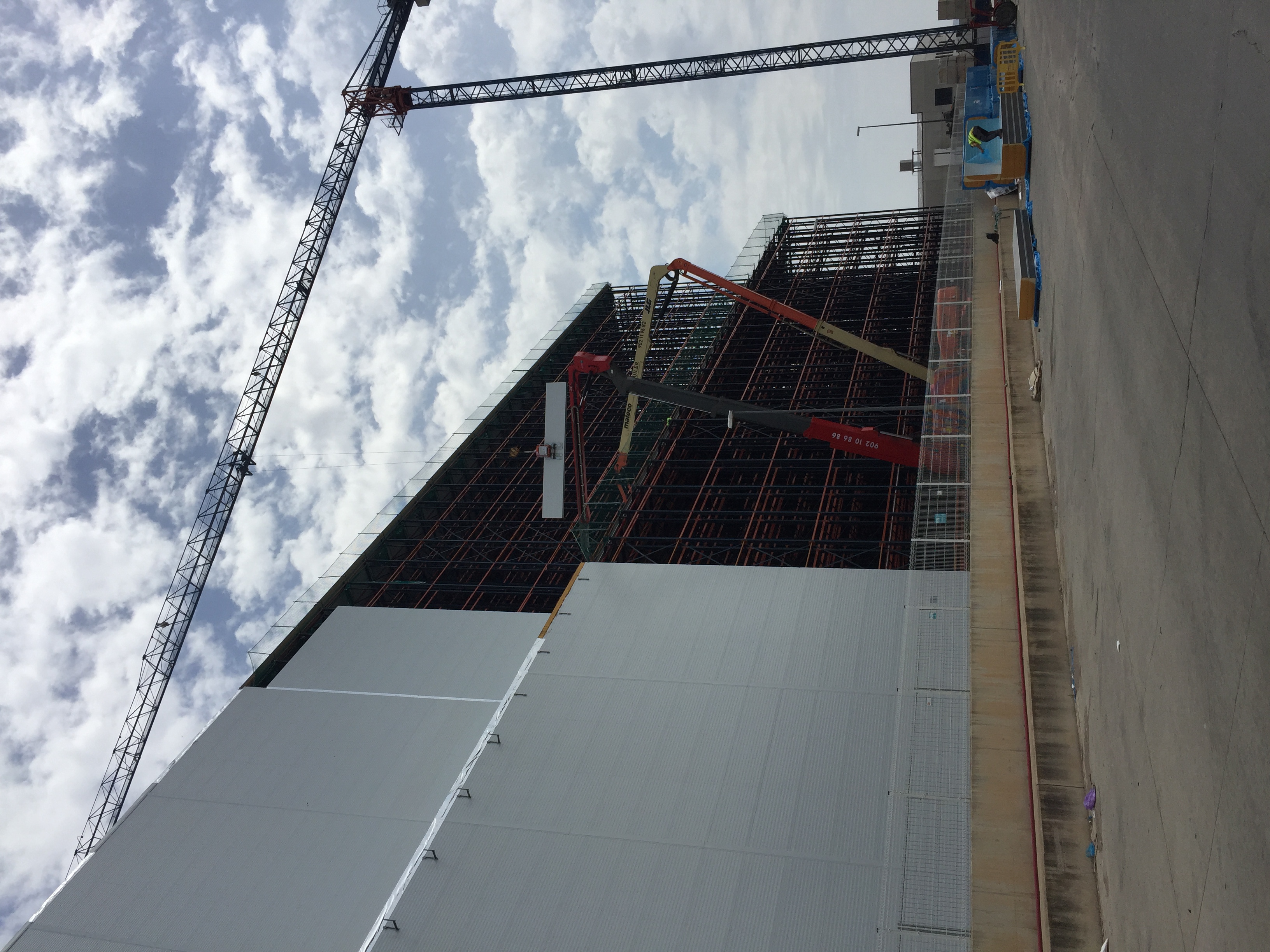 CONGELADOS DE NAVARRA
Fustiñana, Navarra, SPAIN
High bay automatic cold store, negative temperature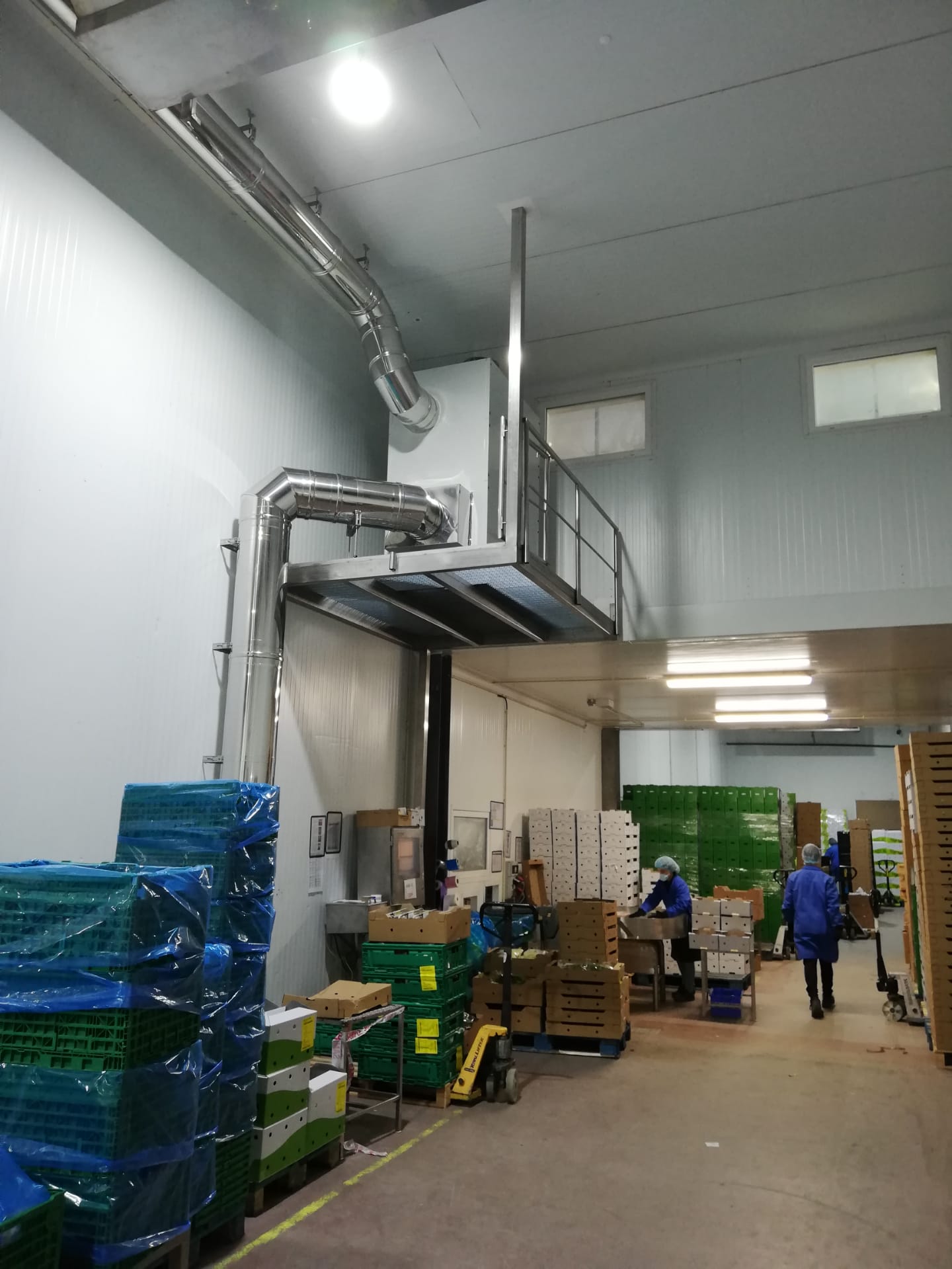 VITACRESS
Odemira, PORTUGAL
Vegetable Industry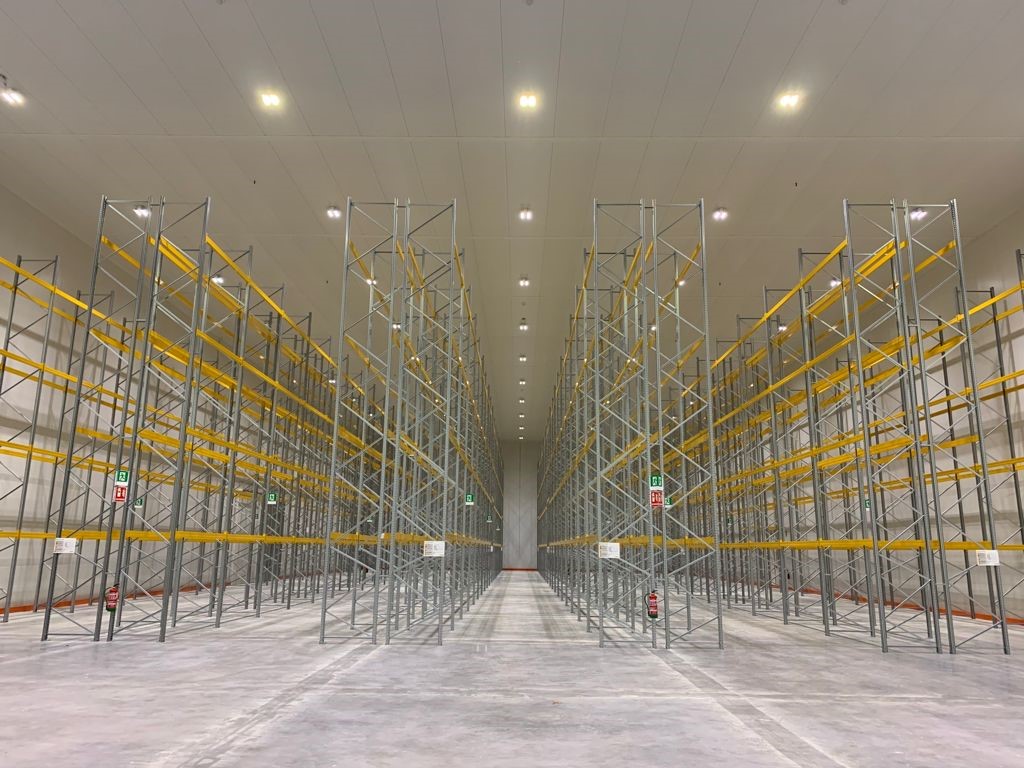 P3 PARKS - CONWAY
Quer, Guadalajara, SPAIN
Refrigeration platform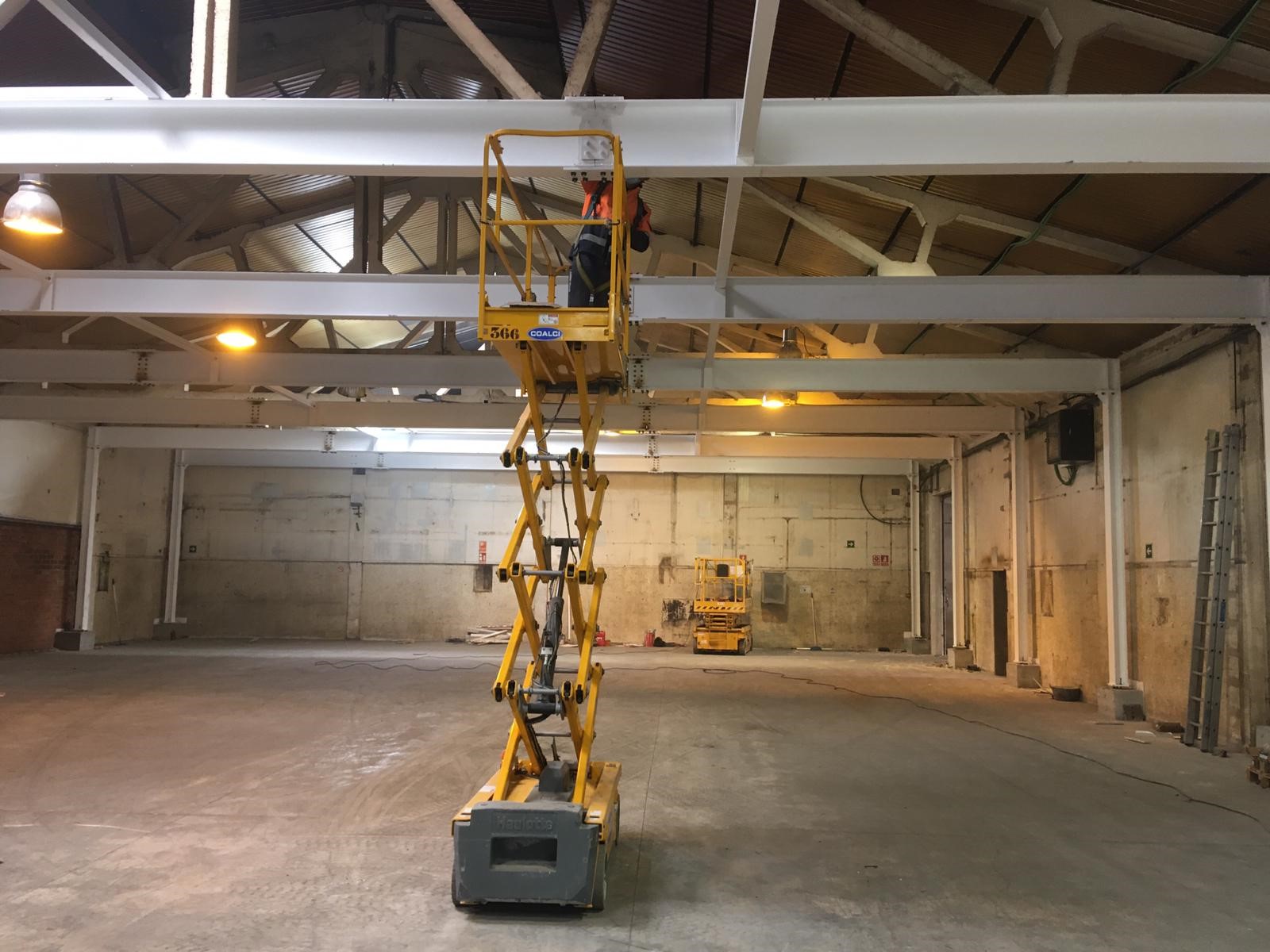 EUROPASTRY
Barberà del Vallès, Barcelona, SPAIN
Pastry Factory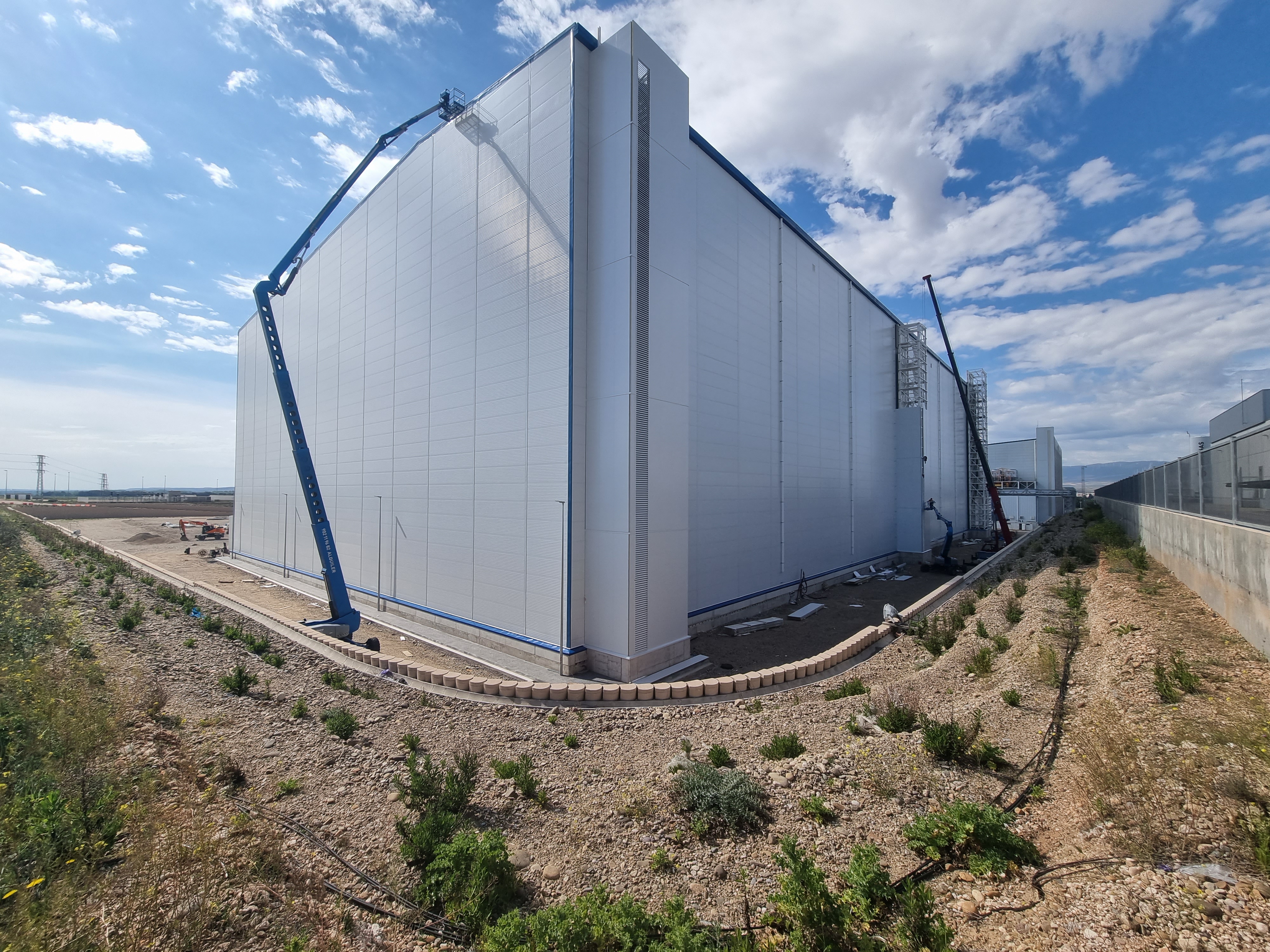 ULTRACONGELADOS VIRTO
Funes, Navarra, SPAIN
High bay automatic cold store, negative temperature, vegetables.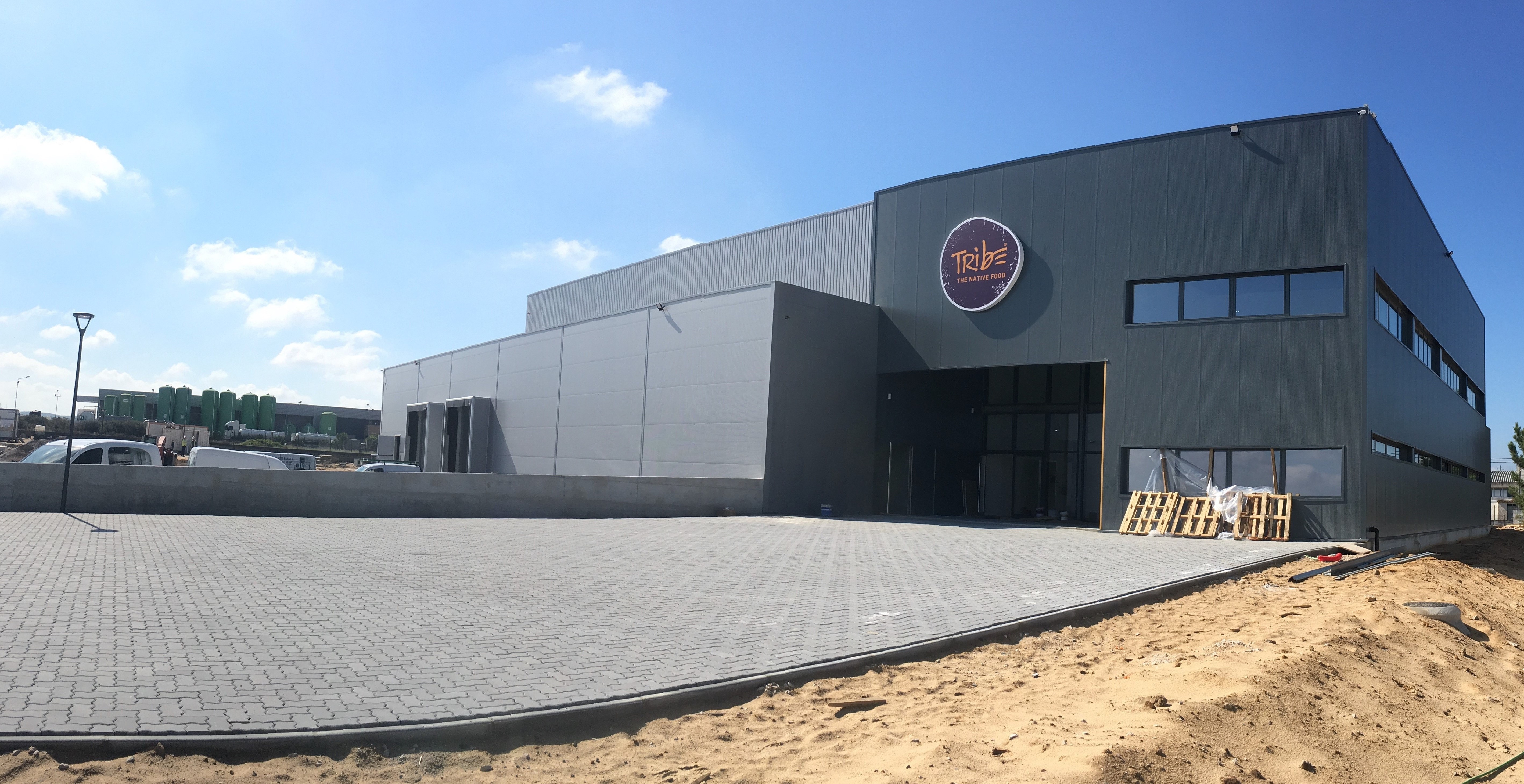 GLOBAL TRIBE
Alpiarça, PORTUGAL
Organic açaí pulp industry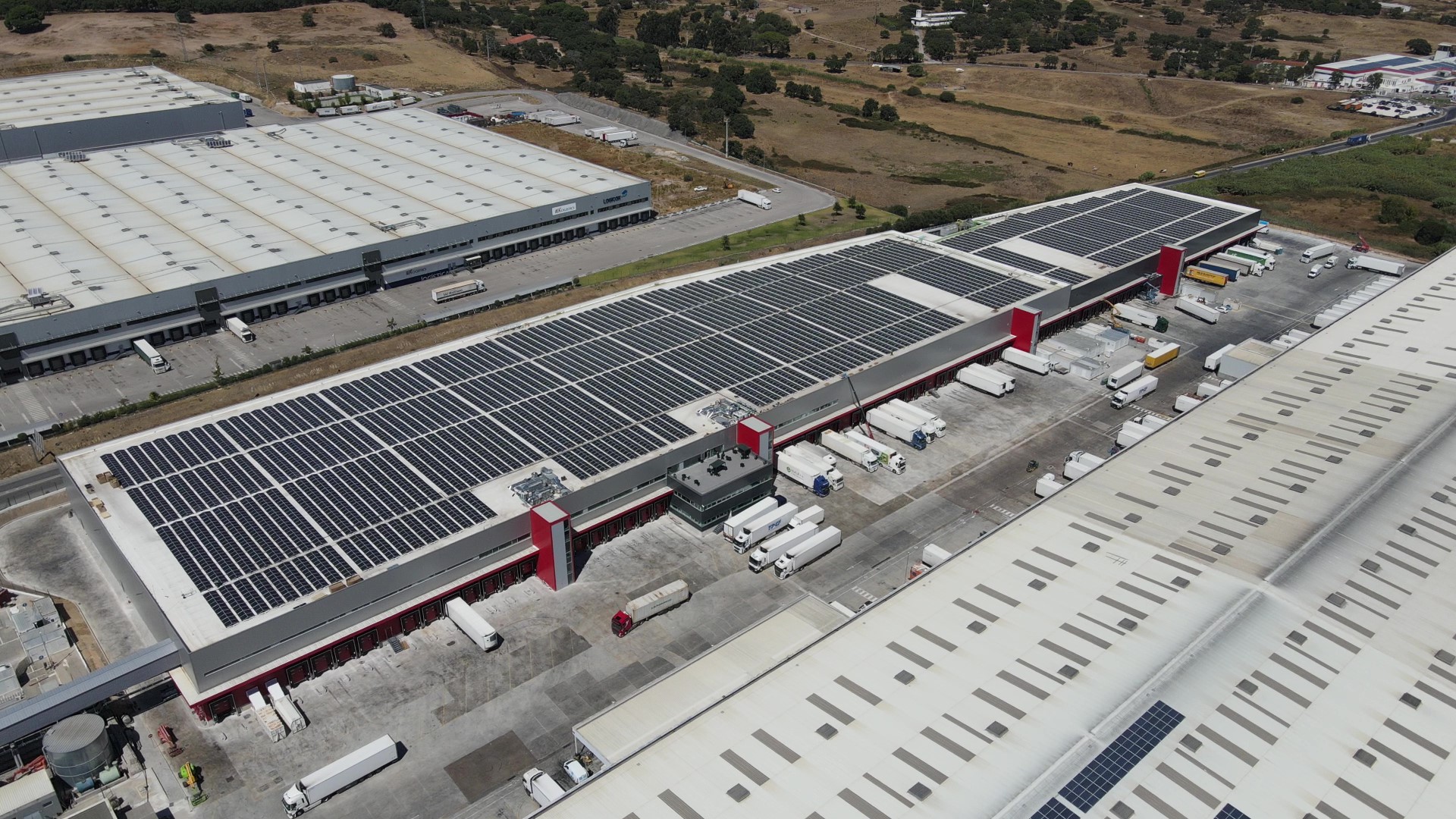 SONAE - RACE
Azambuja, PORTUGAL
Refrigeration platform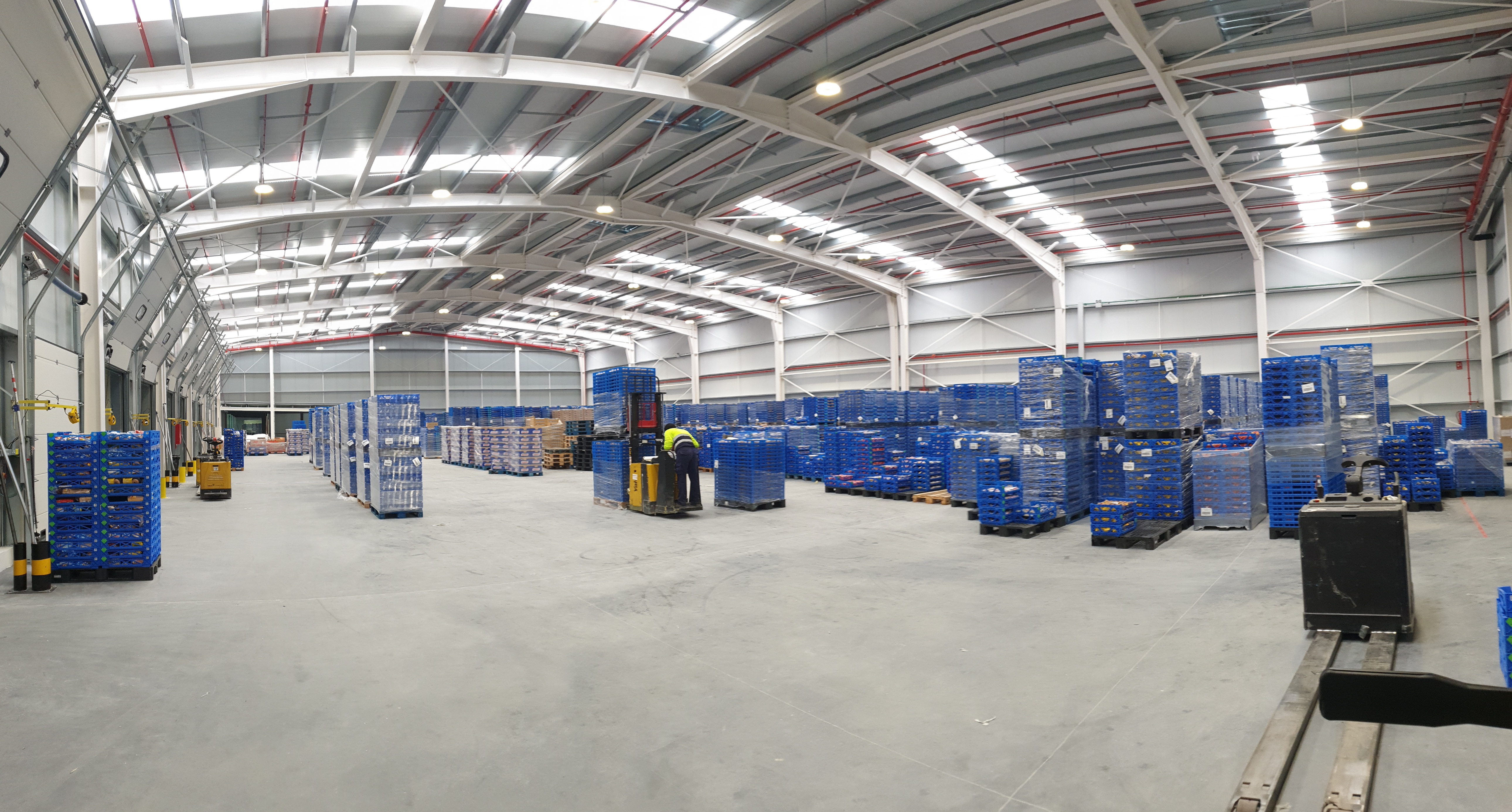 BIMBO Puente Genil
Córdoba, SPAIN
Frozen bakery products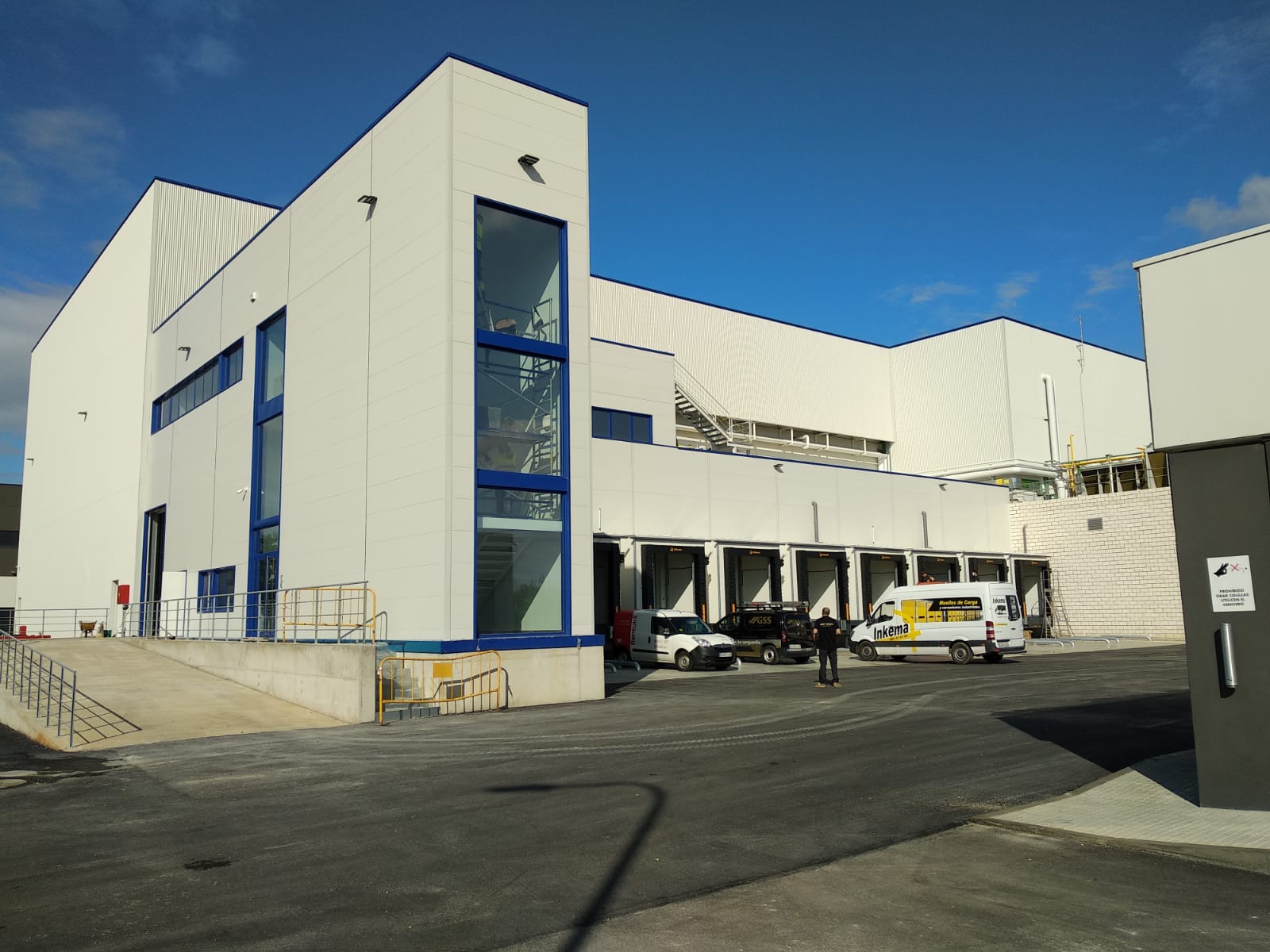 FRIGICOLL - MONTFRISA
El Prat de Llobregat, Barcelona, SPAIN
Refrigeration platform

STEF
Alenquer, PORTUGAL
Refrigeration platform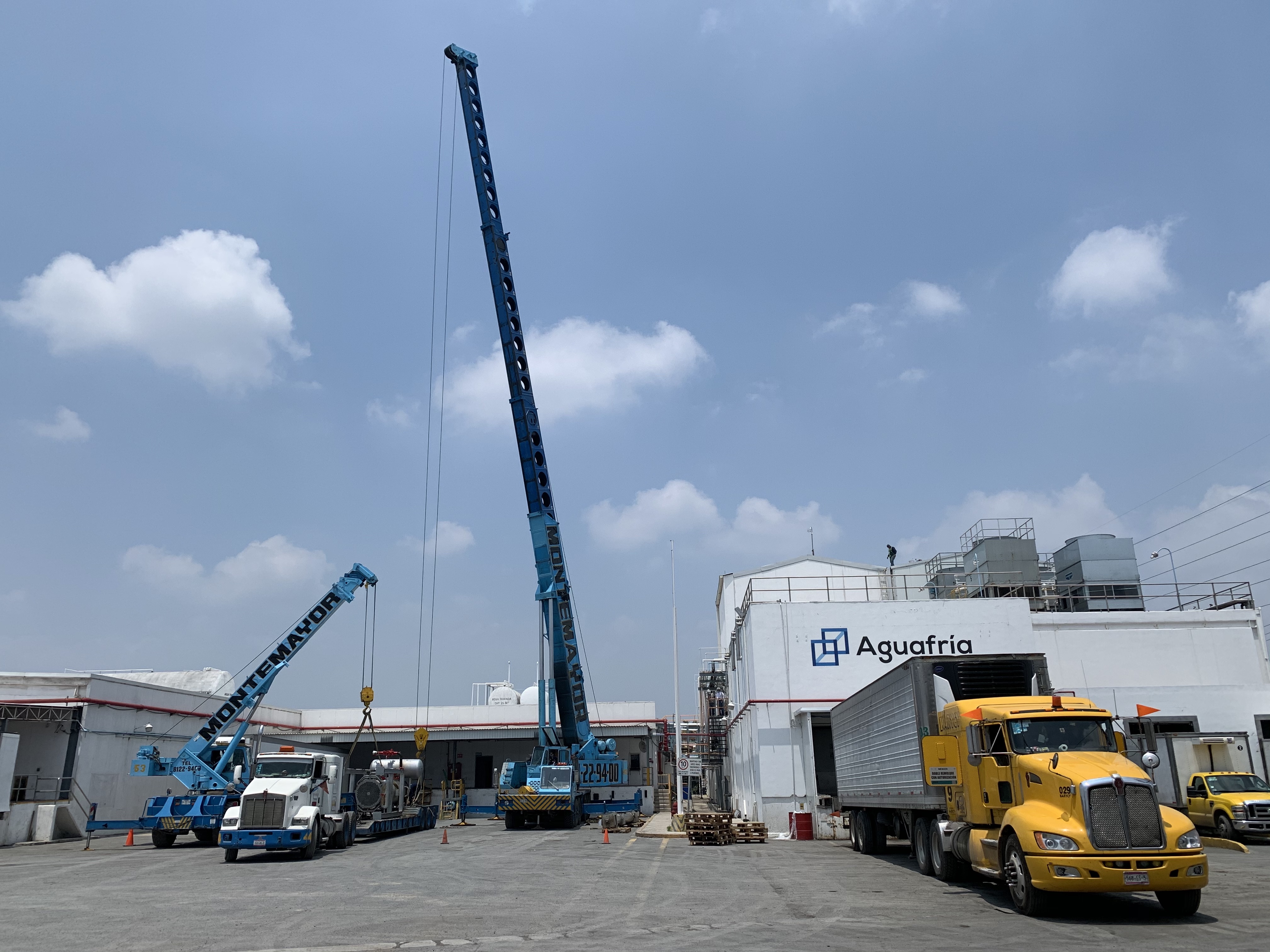 AGUAFRÍA
Monterrey, Nuevo León, MEXICO
Ice Factory

MONLIZ - ARDO
Badajoz, SPAIN
Cold storage, frozen vegetables

AVILUDO
Alcochete, PORTUGAL
Distribution of frozen products and cold storage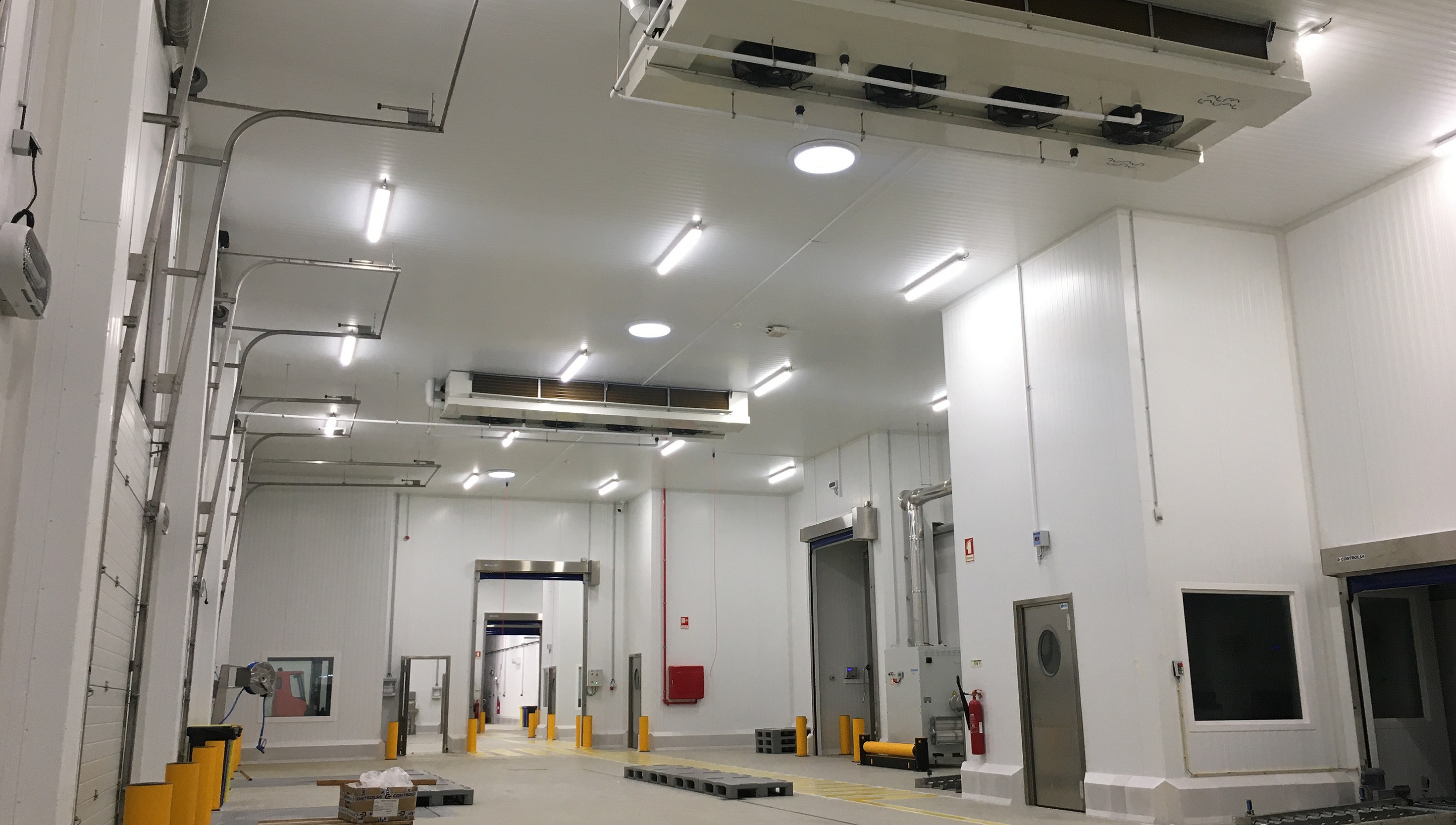 LUIS SILVÉRIO E FILHOS
Valado dos Frares, PORTUGAL
Fish processing and freezing plant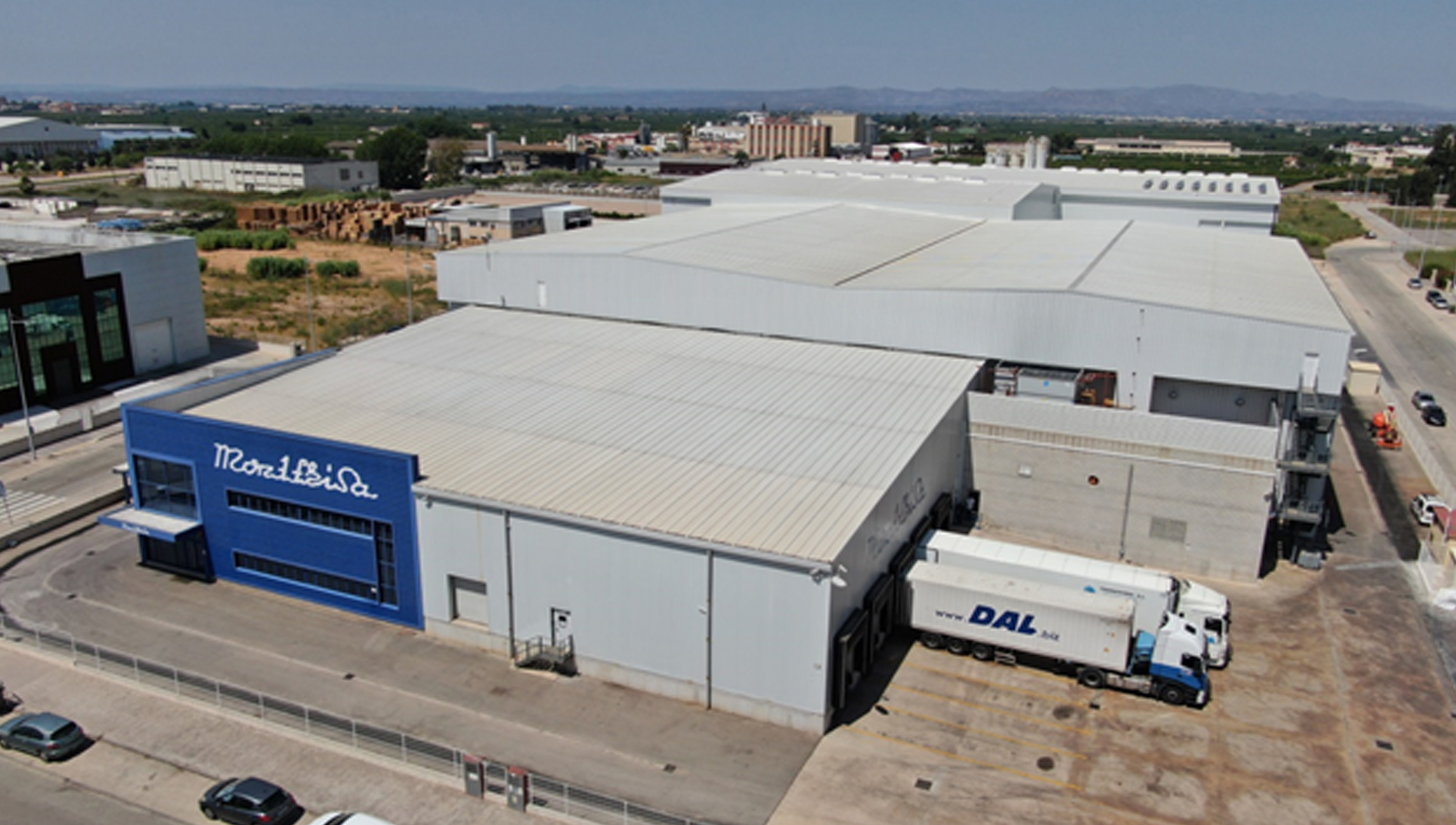 MONTFRISA
Algemesí, Valencia, SPAIN
Refrigeration platform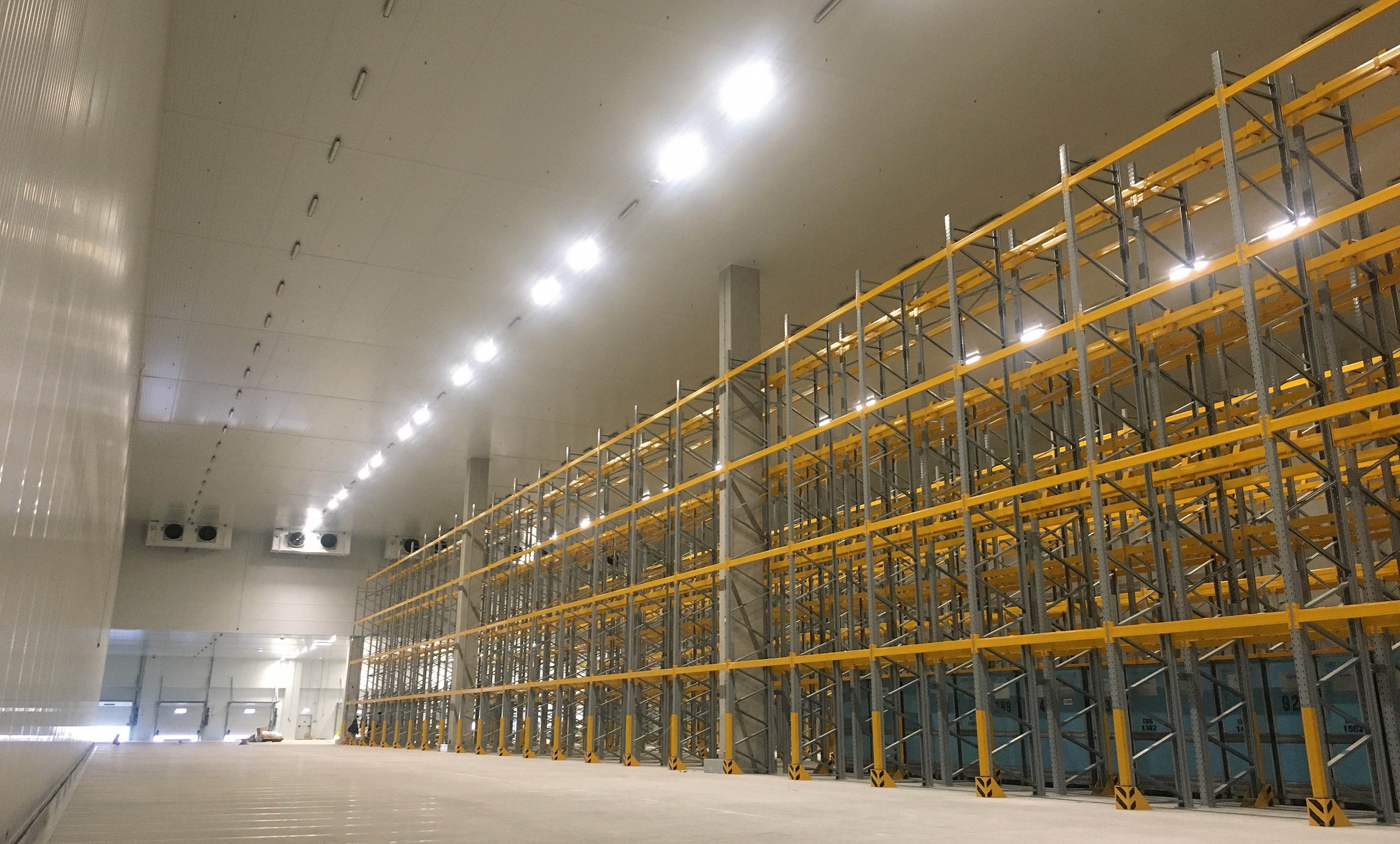 LIDL - Samifi
Torres Novas, PORTUGAL
Refrigerated Logistic Center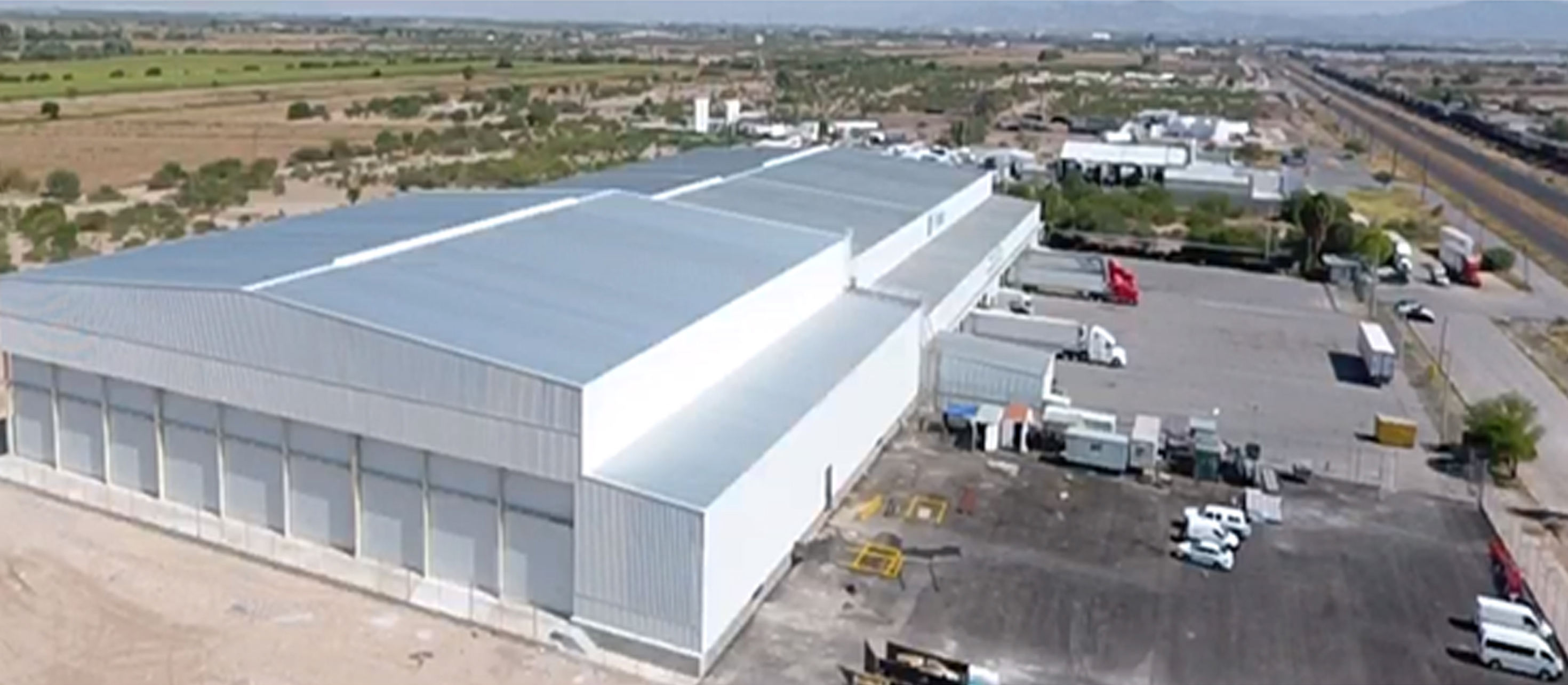 FRIALSA
La Laguna, Durango, MÉXICO
Refrigeration platform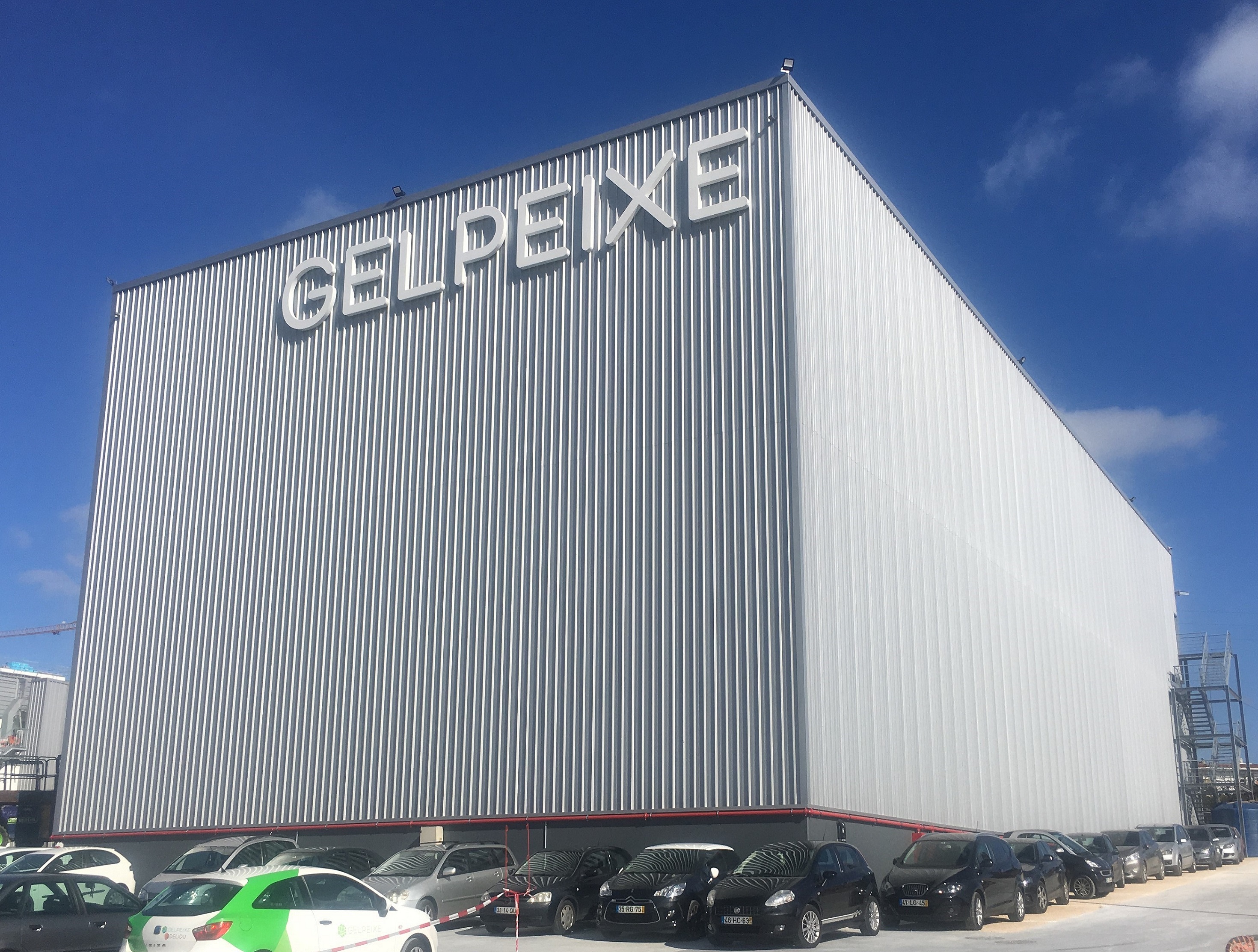 GELPEIXE
Loures, PORTUGAL
Fishing cold room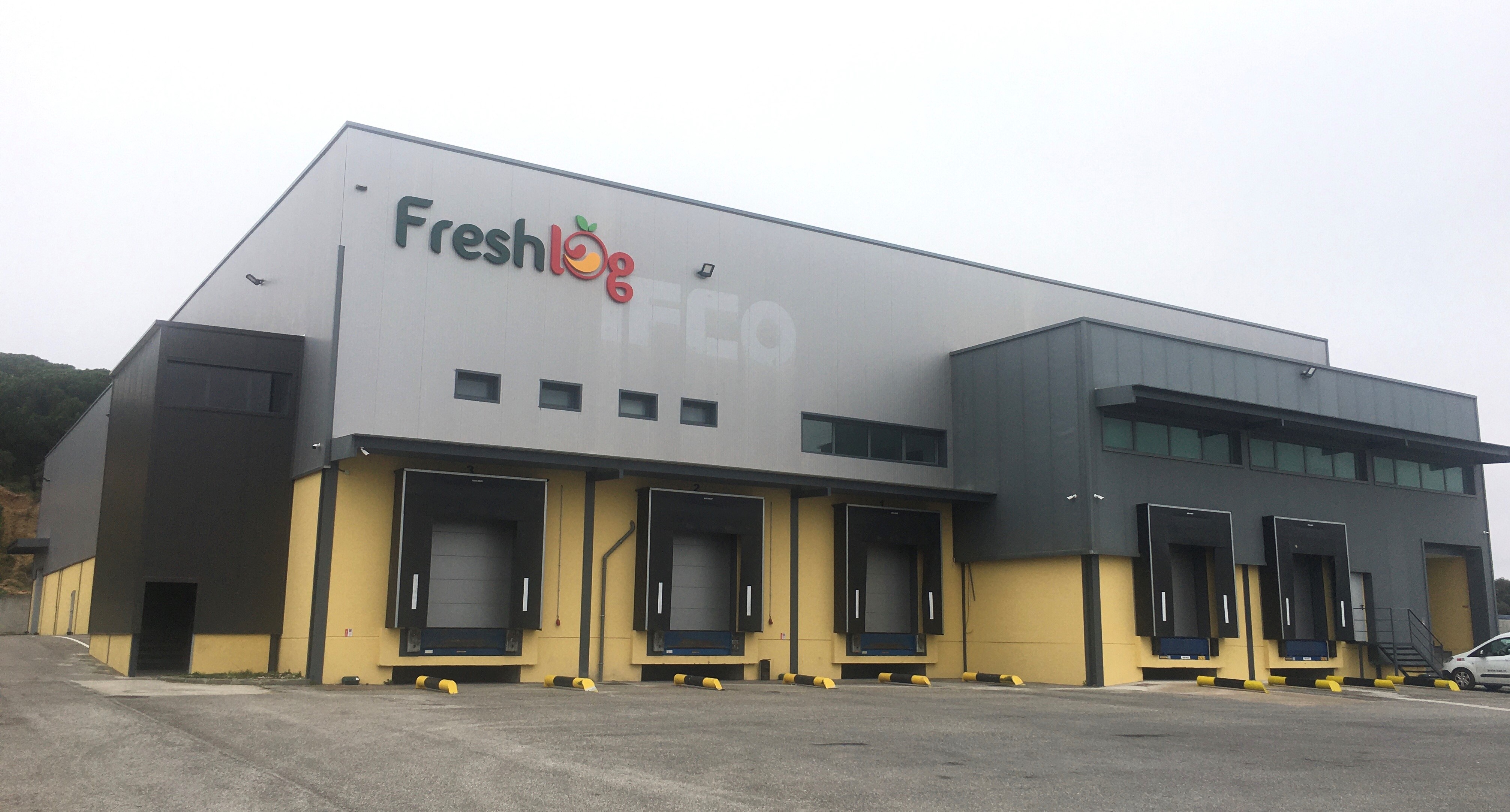 FRESHLOG
Azambuja, PORTUGAL
Refrigeration platform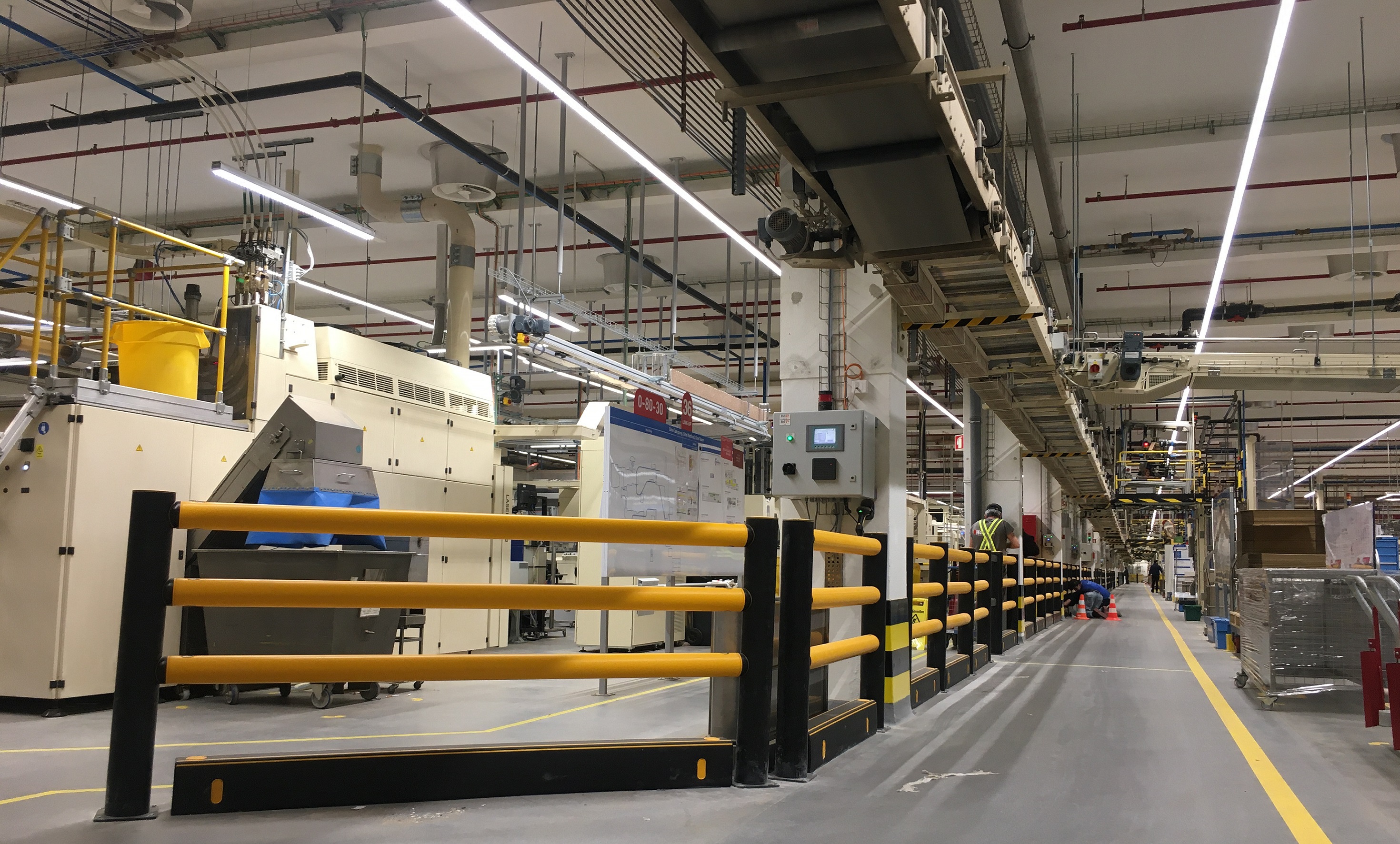 PHILIP MORRIS
Sintra, PORTUGAL
Tobacco Industry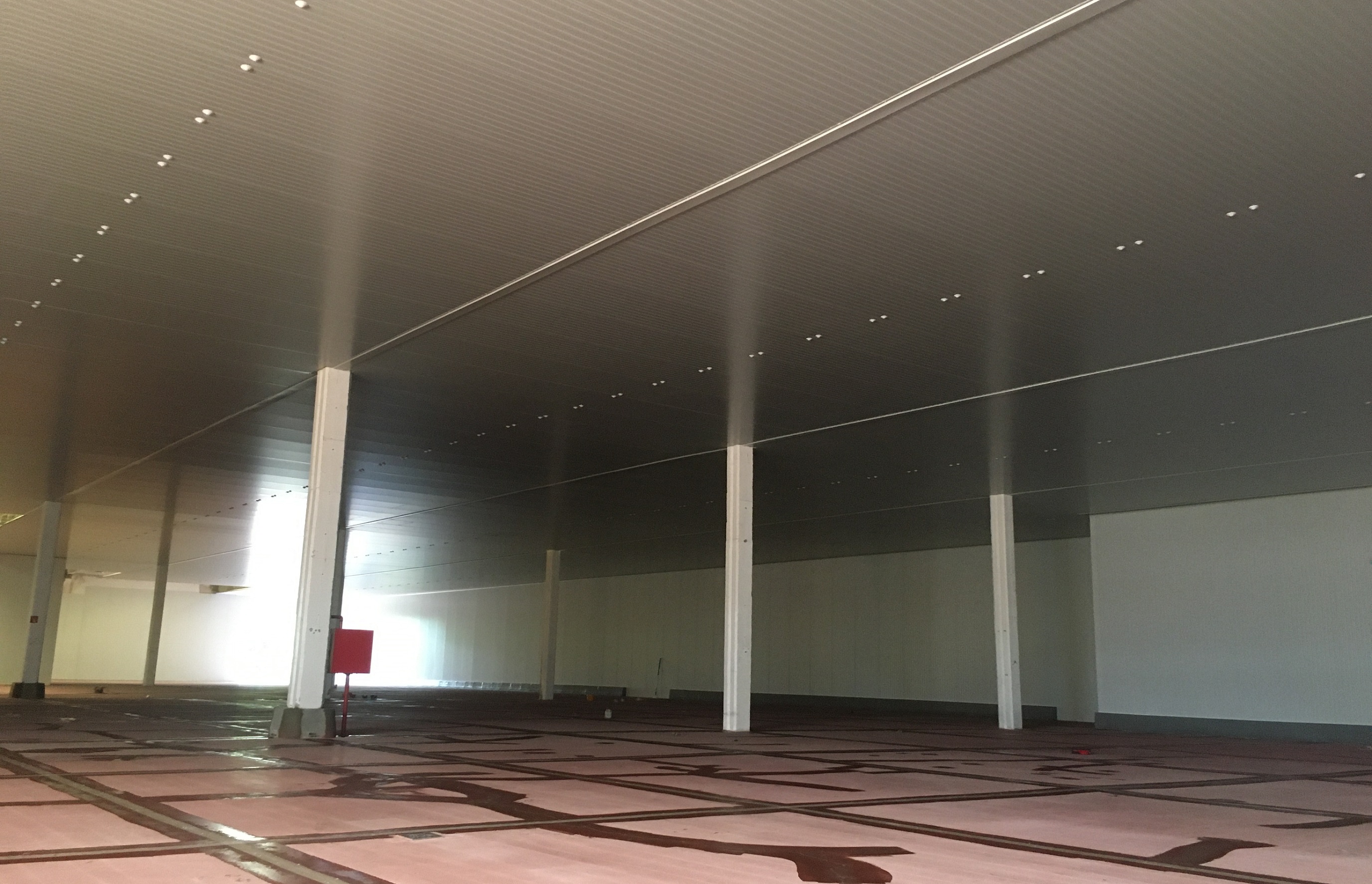 GLOBAL AVOCADOS
Tavira, PORTUGAL
Avocado Industry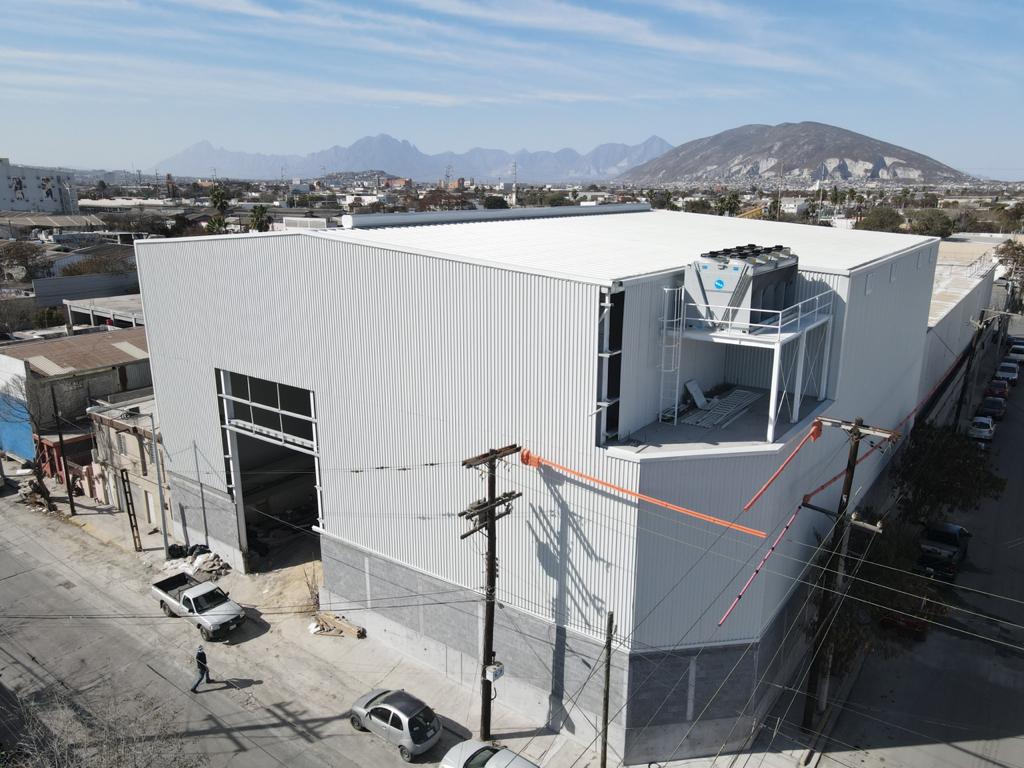 RED DE FRÍOS
Monterrey, MEXICO
Cold Store frozen platform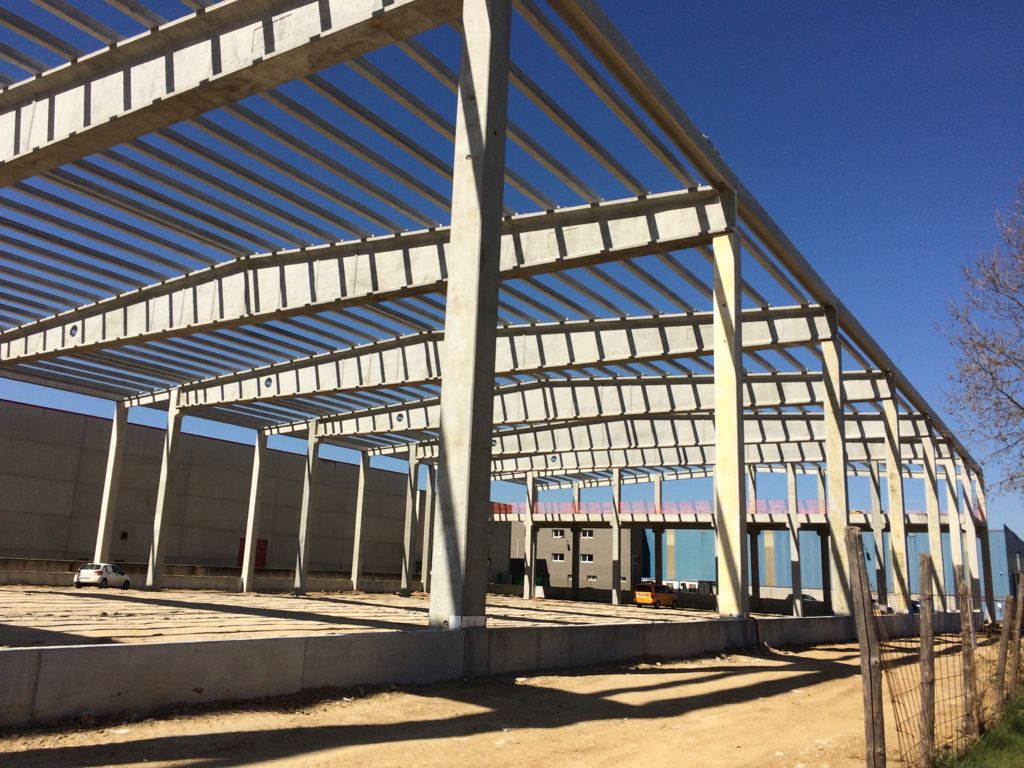 FRISELVA
Riudellots de la Selva, SPAIN
Frozen pork meat cold store
Our greatest guarantee
is your satisfaction 
We are leaders in the design and turnkey construction of buildings with cold rooms, temperature-controlled warehouses and food industries of high demand and rigor in terms of functionality and safety, controlled temperature and humidity, hygiene, food safety and health and energy efficiency.
More than 50 years innovating and satisfying the market.